Proven Techniques to Meet Your Freight and Logistics Needs
At Reliance Global Logistics, we use proven business intelligence, concepts, and professional request for proposal (RFP) management techniques in providing solutions to complex problems in the transportation and logistics industry. Our team reduces freight and logistics costs and synchronizes operations to meet our customers' demands efficiently. We optimize our clients' supply chain logistics and boost their bottom line. With careful operational and strategic planning, we are able to exceed their expectations. The motivation of our employees in understanding the company's goal and culture earns the trust of our clients.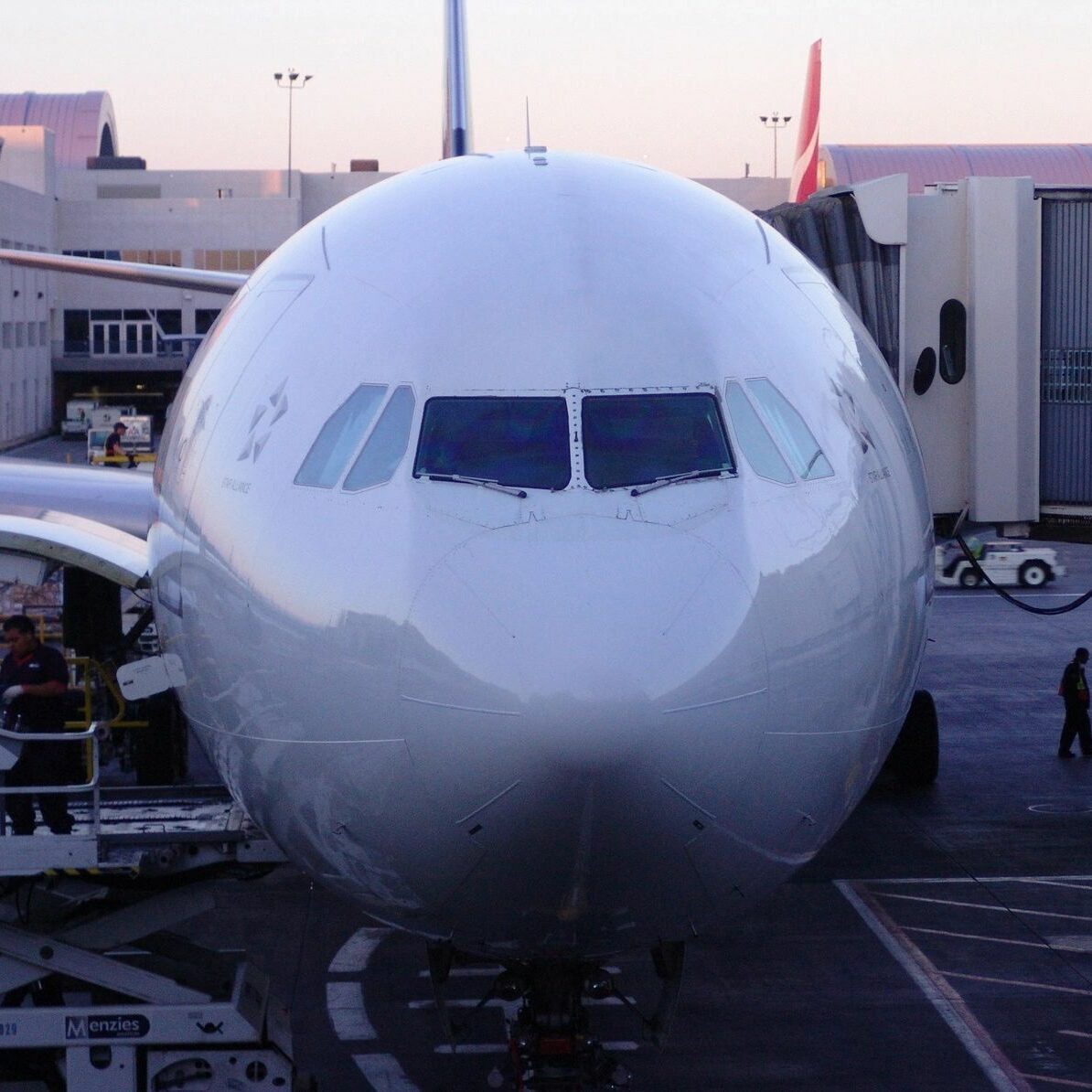 We strive to be the world's leading transportation and logistics company—established for our passion and respected for our ability to take on our customers' key challenges.
We prioritize honesty and respect when taking care of our clients and employees, and with our notable turnaround time, it allows us to optimize the logistics process to make it more time and cost efficient for our clients.
We always put people first. In ensuring total commitment to quality, our employees strive to provide smart and efficient logistics solutions to our customers to strengthen their market positions and to add value to their products.